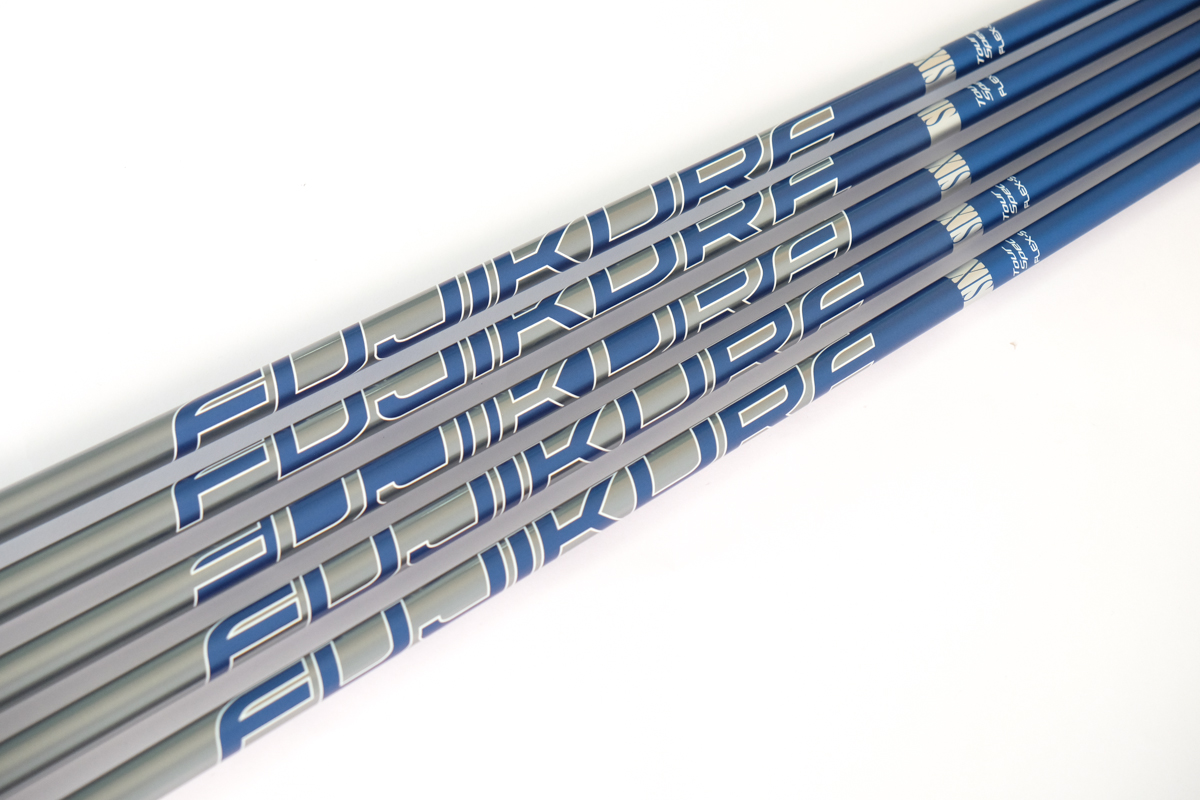 Fujikura Six Tour Spec
This is an install only shaft and will ship in 5-7 business days.
Add this item to the cart to select your build specs.
Taking a classic Fujikura design, this shaft has been re-engineered to use the latest advancements in design and material technology. Through the Cage Construction, the shaft is created with thinner walls that have the same feel, stability and control of a heavier shaft. This translates to into improved performance for players that typically have lower swing speeds.